OUR MARKET 
 We export premium quality shrimp Our markets are Central America, Mexico, United States, Europe and Asia.
We guarantee our customers quality, prices and good service.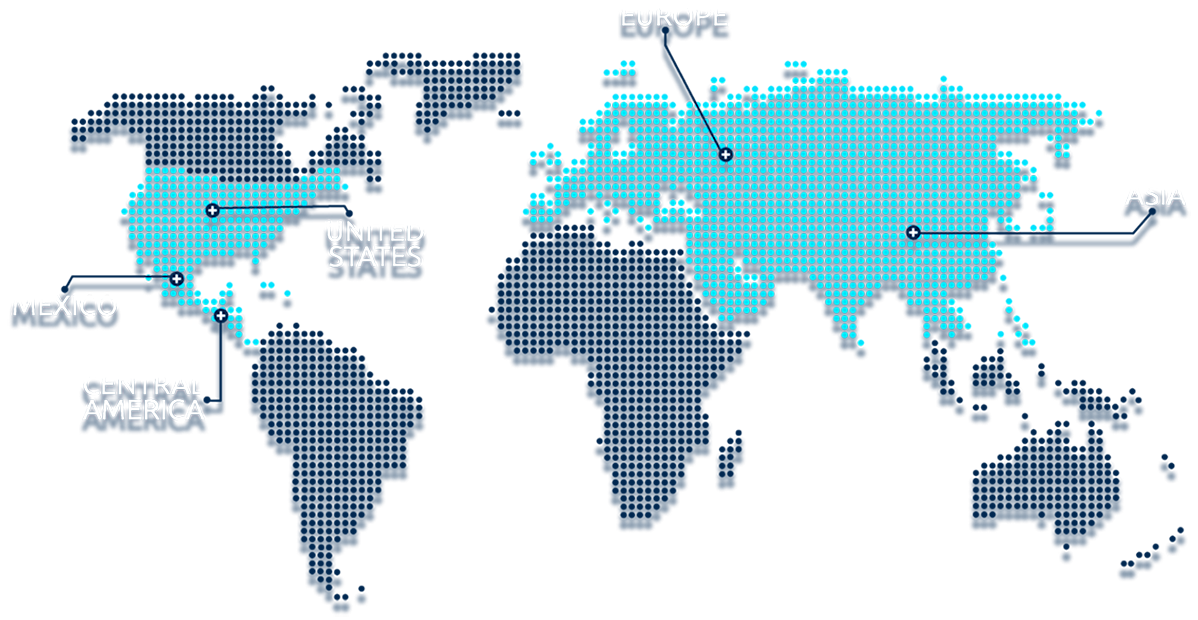 CONTACT US
It is our pleasure to serve you!
President
Oscar Antonio Molina Pineda
oscarmolina@sealacthonduras.com
Chief Executive Office
Oscar Hernán Molina Carrasco
oscarhmolina@sealacthonduras.com
Chief Operating Officer
Ana Fernanda Molina Carrasco
amolina@sealacthonduras.com
Accounting
Katty Ramos
kattyramos@sealacthonduras.com
Accounting
Noelia Ramos
noeliaramos@sealacthonduras.com
Retail
Emilio López Rios
emiliolopez@sealacthonduras.com
Segundo Nivel, Plaza Molina, San Lorenzo, Valle, Honduras C.A.
+504 3362-7409, +504 3165-4398, +504 3237-6495 +504 2781-3568.